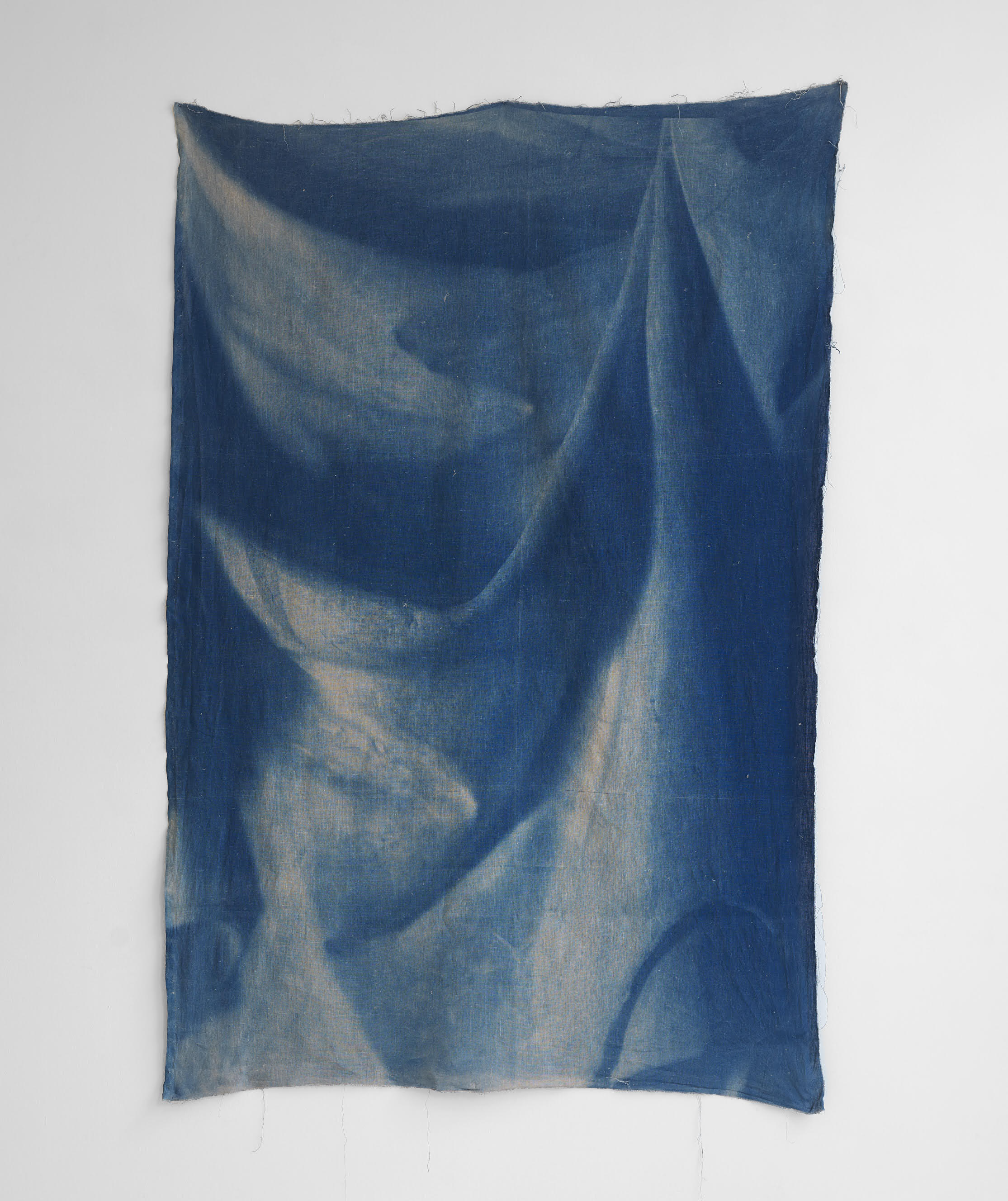 Adam Jeppesen & Nicolai Howalt travel with group show to Budapest
February 20th 2019
Adam Jeppesen and Nicolai Howalt participates in the group exhibition, Back to the Future. The 19th Century in the 21st Century, which, after traveling from FOAM in Amsterdam and then C/O in Berlin, now has opened to the public in Mai Manó House in Budapest, Hungary, until 17 March, 2019. While Adam Jeppesen shows cyanotype on linen, the first non-silver technologies used to create photographic images, Nicolai Howalt presents work from his well-known Light Break series.
The exhibition focuses on the work of contemporary artists who employ techniques, methods, processes and themes that in one way or another resemble those of early nineteenth-century photographers. As well as being inspired by the pioneering years of photography, they build upon them in surprising ways.
Participating artists: Sylvia Ballhause (DE), Karl Blossfeldt (DE), Bownik (PL), Matthew Brandt (US), Sam Falls (US), Jenő Gothard (HU), Spiros Hadjidjanos (GR), Thomas Hauser (FR), Nicolai Howalt (DK), Adam Jeppesen (DK), Thomas Mailaender (FR), Taiyo Onorato & Nico Krebs (CH), Johan Österholm (SE), Jaya Pelupessy & Felix van Dam (NL), Antal Pribék (HU), Stephen Thompson (GB), Simon van Til (NL), Ferenc Veress (HU) and various anonymous artists.
Read more about the exhibition here.