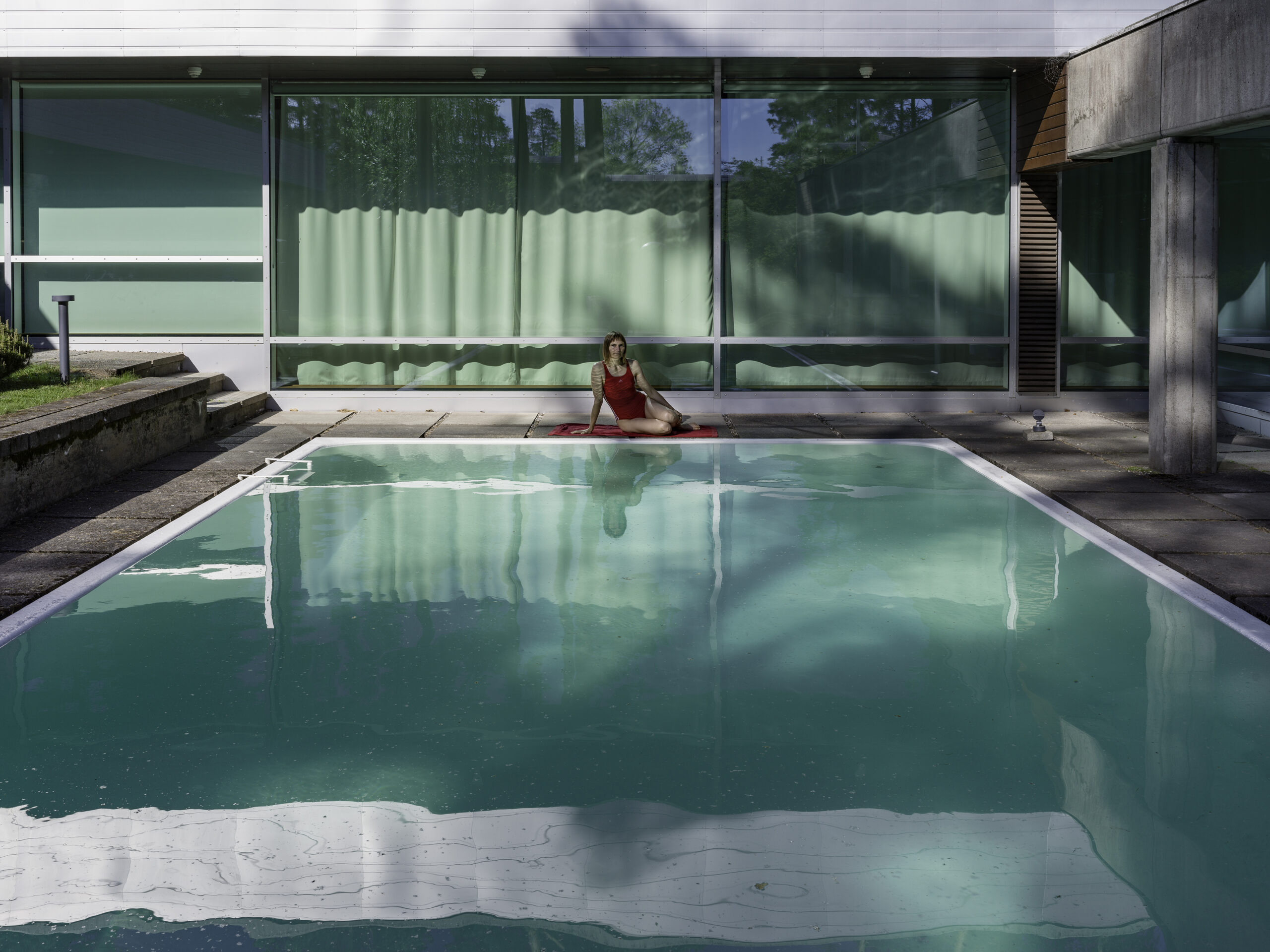 Copenhagen has been nominated as World Capital of Architecture by UNESCO-UIA. We are celebrating this title with the group exhibition PREMISES at Martin Asbæk Gallery.
From compelling architecture to the intimate rooms of the domestic space, the structural elements of our surroundings have been a popular subject matter in art since the Renaissance. In PREMISES, Martin Asbæk Gallery explores the depictions of our surroundings through the work of photo-based artists such as Slater Bradley, Elina Brotherus, Astrid Kruse Jensen, Eva Koch, Martin Liebscher, Hans Hamid Rasmussen, Trine Søndergaard and Ebbe Stub Wittrup.
The works range from mythological structures, over modernist architecture, to interiors, reminiscent of the late 20th century, where interior painting as a genre had become widespread. The subjects, styles and techniques developed along with historical events and social changes, and PREMISES showcase different examples of photographic renderings of both intimate and historical rooms.
Please notice: There will be no official vernissage of the exhibition, however, the gallery will be hosting several events during June. Keep an eye on our website and social media for more information.