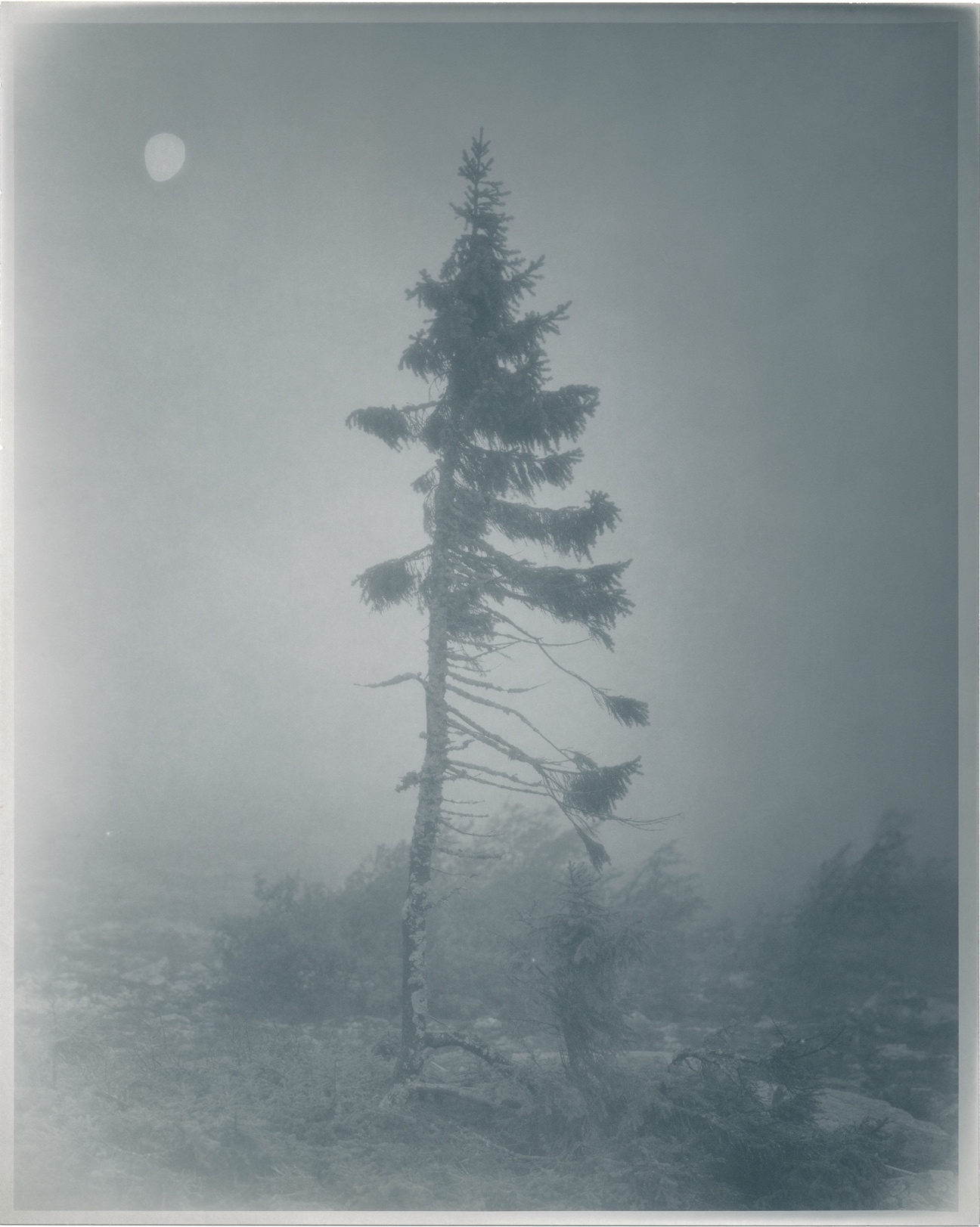 Market Art Fair 2021
17. Sep – 19. Sep, 2021
Martin Asbæk Gallery focuses on contemporary Scandinavian as well as international art by well-established and up-coming artists, who work in a wide range of media; painting, drawing, sculpture,  photography, video, and embroidery.
For Market Art Fair 2021, Martin Asbæk Gallery will present two Danish artists: Trine Søndergaard and Nicolai Howalt. With motifs revolving around Nordic nature and culture, both artists employ a considerably existential perspective, investigating themes of time passing and its various consequences, such as the survival of tradition or lack there of, the development of collective identity, and physical decay as a tool of measurement.
Trine Søndergaard has explored Skive Museum's cultural history collection of various headgear from the 19th century and created a series of characteristic portraits of women withcovered faces or turned-away looks, a quiet reflection upon the significance and past importance of these garments. Furthermore, in these photographs the young models wear their own modern clothes, which allows the artist to connect the past with the present.
In a great deal of his works, Nicolai Howalt demonstrates a scientific and phenomenological approach. In Old Tjikko, his subject of investigation is an extraordinary Dalarna spruce which is more than 9000 years old, and hence the oldest living tree in the world. Howalt's photographic work consists of only one shot – however, this image has been developed on different kinds of old vintage photographic paper. When the paper passes its expiration date, it deteriorates. Due to the age of the paper and the conditions in which the paper has been kept, the silver ions in the paper has started to cleave up and migrate which makes the outcomes vastly different. A similar mechanism takes place in Howalt's newest work, Fasciation. The title refers to a mutation wherein the plant develops abnormal growth, it distorts itself. Howalt has subsequently silver-plated the plant, thereby turning it into a sculpture.